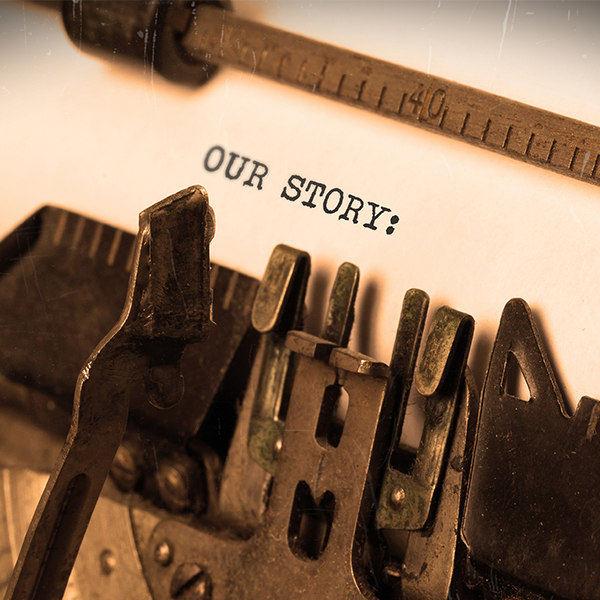 About Kelley Mechanical
If you're looking for heating and cooling services or expertise in Lexington, look no further than Kelley Mechanical. We've been around since 1978, so our staff is knowledgeable and fully trained on a full range of HVAC products, maintenance, technology – you name it. We do professional, quality work for everything we do so you can enjoy a more comfortable home.
Aside from offering excellent service, we also offer a wide range of state-of-the-art, innovative Carrier HVAC products. If you've heard the Carrier name before, you probably know about its dedication to creating quality equipment through continuous innovation. When you work with Kelley Mechanical, you'll find products that may be more efficient and could even help reduce your utility costs. We are also a preferred contractor from the Columbia Gas Company of Kentucky.
We're committed to helping you achieve whole-home comfort and are dedicated to taking the utmost care when working in your home. Whether you need heating and cooling services such as repair and maintenance, or you need to replace your HVAC system, we're ready to help. Call Kelley Mechanical in Lexington at 859-271-1113 to learn more or schedule an appointment online to start working with us.